Welcome to Cornerstone Counseling Center, PC
Find the help you need to live the life you want
About Us
Cornerstone Counseling Center, P.C. was established in 1998 to serve the psychological and mental health needs of the south central Pennsylvania community. Since that time our practice has grown to a staff of eleven licensed therapists including psychologists, professional counselors and clinical social workers.
Cornerstone Counseling Center, PC is dedicated to providing quality outpatient mental health services to individuals and families within our community. Our staff is professionally trained to evaluate and treat behavioral, emotional, cognitive, and relational difficulties in individuals, couples and families. Each therapist is licensed in the state of PA in their area of expertise and training.
Contact our office today by calling 717-671-9520 to schedule an appointment or to obtain additional information.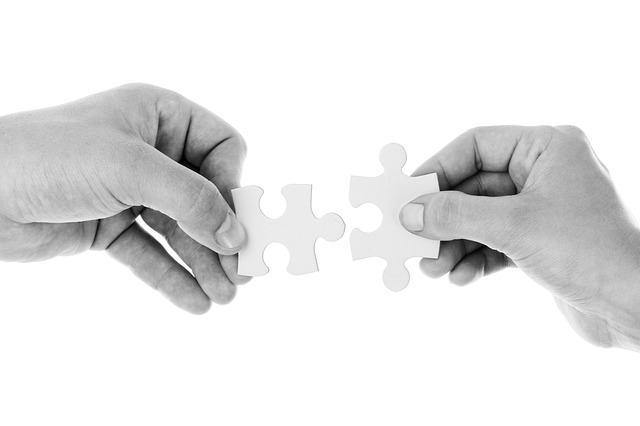 © Copyright Cornerstone Counseling Center, PC