Services
Cornerstone Counseling Center provides comprehensive clinical services to clients and their families. Our highly trained professional staff provides a full range of outpatient services including psychotherapy, assessment and evaluation, and consultation. Our staff is trained to treat children, adolescents and adults.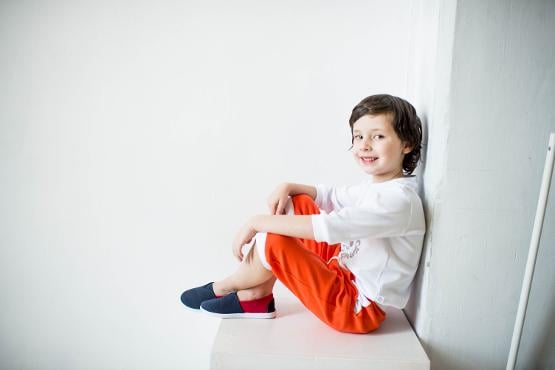 Children
We have therapists who specialize in treating children and adolescents of all ages. In addition to individual and family therapy, we also offer play therapy for younger children. Our clinicians treat a wide variety of behavioral and emotional issues including: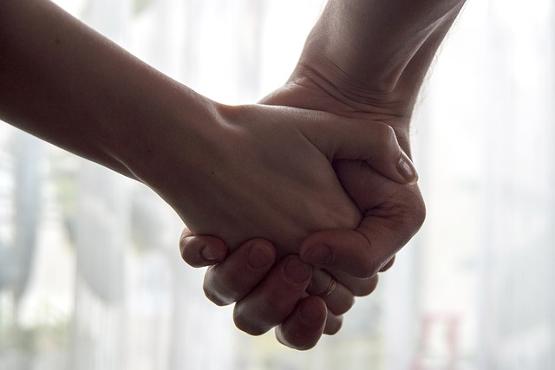 Marriage and Family
Cornerstone Counseling Center also has therapists who focus primarily on couples counseling and family therapy. They have received specialized training in assisting clients in resolving marital problems and relational difficulties.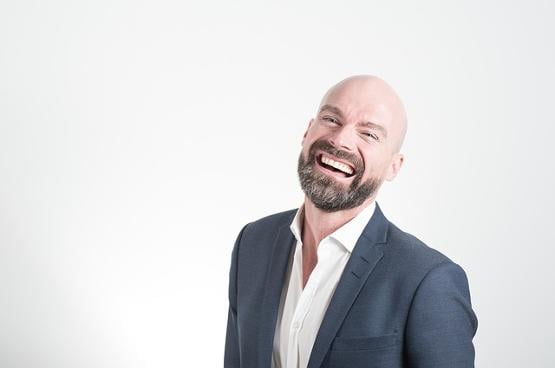 Adults
Cornerstone's staff offer services to adults of all ages. The therapist and client will decide together about goals for therapy and course of treatment. Our clinicians are trained to treat many issues including: